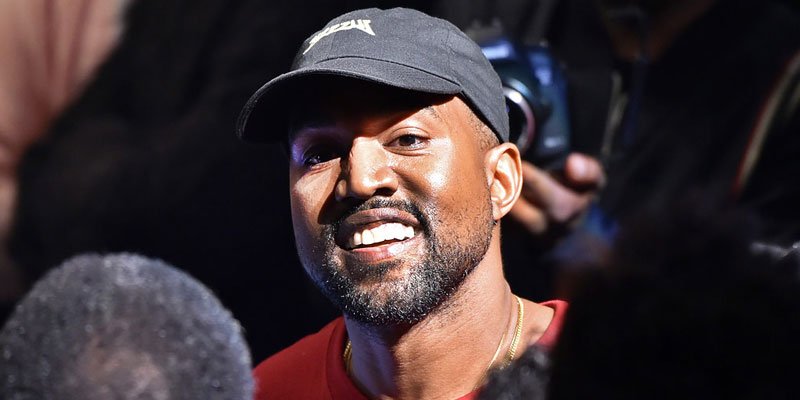 Tidal causes a slight issue with Mr. West streaming because of the huge demand.
Kanye West's Yeezy 3 fashion show/world premiere of his new album The Life of Pablo kicked off Thursday (Feb. 11) shortly after 4 p.m. at Madison Square Garden. As it went live right before 4 p.m., many people who pressed play on Tidal's hi-def stream were met with extremely long loading times….
Tidal's rep responds, At 5:20 p.m., a Tidal rep sent out a statement acknowledging the difficulties: "With over 20 million people logging in at once to stream the show there were tech issues from AMV, the provider with service from Akamai. Any viewers still having issues can refresh their browsers or set it to a lower streaming level."
More deets on the features on Mr. West 's new album:
The album features Frank Ocean, Chance the Rapper, Rihanna, Future, Kirk Franklin, Post Malone, Ty Dolla $ign, Young Thug, The-Dream, Kid Cudi, and more.
Young Thug and Naomi Campbell were models in the show, and guests in the audience included Frank Ocean, the entire Kardashian/Jenner clan, Vic Mensa, Pusha T, Big Sean, and more.
News abut Lamar Odom attending the event with Khloe.
Khloe Kardashian and Lamar Odom were photographed together during their first joint-public appearance since his overdose at Kanye West's Yeezy Season 3 show at Madison Square Garden earlier today and Keeping Up With the Kardashians fans are going nuts!